what we offer
Efficient and organized structures for your international affairs by facilitating your access to the appropriate financial and legal instruments.
Wyze Management is a dynamic and innovative corporate service provider fully licensed by the Central Bank of Curaçao and St. Maarten. We offer bespoke solutions designed to meet the unique needs and objectives of each client.
We specialize in providing comprehensive services including incorporation, liquidation, tax planning, legal and administrative assistance and accounting services tailored for individuals and companies seeking incorporation in Curaçao for tax or corporate purposes.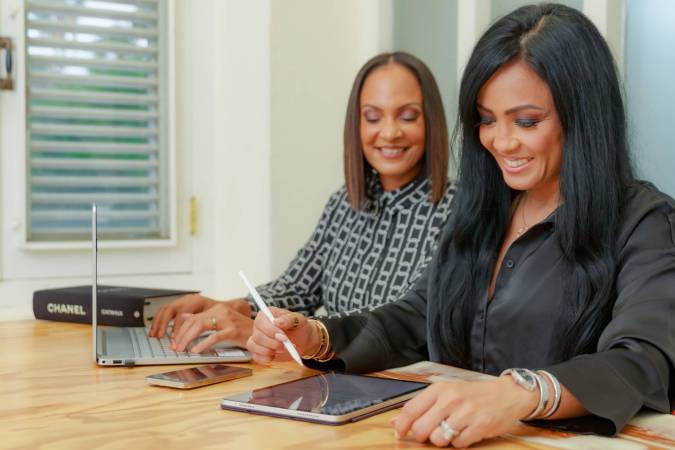 Working with Wyze
Our transparent and efficient process.
We believe in providing our clients with a transparent and efficient process when it comes to meeting their business needs. Our team of experts is committed to tailoring our services to fit each individual client, ensuring a smooth and seamless experience. To help illustrate our approach, we've provided a detailed process chart below outlining the various steps we take when working with clients.
Inquiry
Contact us through our website or send us an email to request a quote or ask any questions you may have about our services.
Consultation
After we've received your inquiry, we'll schedule a consultation to discuss your (business) needs and goals in more detail.
Proposal
Based on our consultation, we'll create a proposal or offer that outlines the scope of work, timeline, and cost.
Agreement & Retainer
After the proposal has been approved, we'll provide an engagement letter and request a retainer fee to secure our services.
Start Operations
With the agreement in place and the retainer fee received, we'll begin working on your business activities.
Subscribe to the exclusive updates!
[mc4wp_form id="461" element_id="style-3"]
Contact Us
Want to know more?
Get in touch!